Testing Tool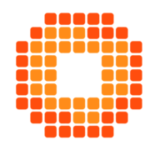 Web application with friendly, intuitive user interface that verifies candidates knowledge without the need of direct meeting.
The tool allows you to easily configure the test and assign it to the selected candidate. The candidate can take the test remotely, and the only requirement is the Internet connection.
Application is compatible with most popular web browsers such as: Firefox, Opera, Chrome.
Technology stack
Java, Struts, Hibernate, PostrgeSQL
Project scope
Design, implementation of frontend and backend layer.